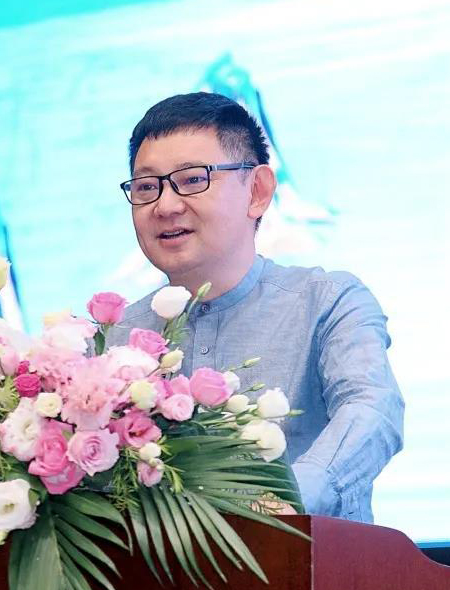 Prof. Xiaobo Li
Sichuan Normal University, China
Bio: He is a professor at the School of History, Culture and Tourism, Sichuan Normal University. He has presided over and participated in more than 60 international cooperation, National Social Science Foundation and provincial and municipal projects, published four monographs, and published more than 60 papers in journals such as Beihang University Journal, Urban Planning, Journal of Tourism, Confucius and Mencius Journal (Taiwan), Economic Geography, Human Geography, etc. He is a special contributor to China National Geography and China Tourism News. He is an expert in the assessment of A-class scenic spots and resorts by the Sichuan Tourism Bureau, a special expert advisor to the Sichuan Forestry Department, Sichuan Civil Affairs Department, Beijing Dadi Scenic Planning Institute and Chengdu Science and Technology Bureau, and vice-chairman of the Sichuan Tourism Land Society and Chengdu Ancient Capital Society. He has been invited to conduct academic exchanges with the University of California, Los Angeles and the University of Tübingen, Germany.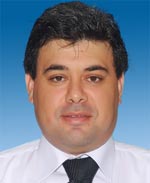 Prof Dr. Mohammed JK Bashir
Universiti Tunku Abdul Rahman, Jalan Universiti, Malaysia
Bio: Prof Dr. Mohammed JK Bashir holds a PhD degree from Universiti Sains Malaysia and a keen interest in the field of Environmental Engineering, resource recovery, sustainable environmental& circular economy, water and wastewater treatment technologies, waste utilization, and waste to energy). Currently, he is serving as a Professor and head of the Environmental Engineering department at Universiti Tunku Abdul Rahman Malaysia. He is actively engaged in research, and international collaboration as he served as a visiting Professor at University of Indonesia 2021 and Hong Kong Baptist University in 2022, as an external expert at National Centre of Scientific and Technical Evaluation (NCSTE) in Kazakhstan. He also served as an editorial member in prestigious journals such as Environmental Technology, Processes, Water, Water Reuse, and Separations. In terms of publication, he has published more than 250 articles, about 160 of which have been published in prestigious high-impact factor journals (WOS) such as Bioresource Technology, Journal of Cleaner Production, Journal of Environmental Management, Waste Management, Chemosphere, Total Science of Environment, Renewable Energy, Desalination, Journal of Chemical Engineering, Process Safety and Environmental Protection, Environmental Technology, Water Science and Technology, and many others. Today his h index is 39 with a total citation of 5700. Along with his experience in teaching, he has secured more than 20 Awards including the best Ph.D research award from the School of Civil Engineering (University Science Malaysia, 2011) and excellent teaching performance from UTAR from 2015 to 2020, top cited paper, Silver and Bronze medal from the international exhibition in science and technology, and many others.